MAKING GOOD MEN BETTER, FROM TIME IMMEMORIAL
Windsor Lodge No. 403
Organized Under Dispensation 1883
Charter Granted July 9, 1884
A.F. & A.M.
ESSEX COUNTY DISTRICT
A CORNERSTONE LODGE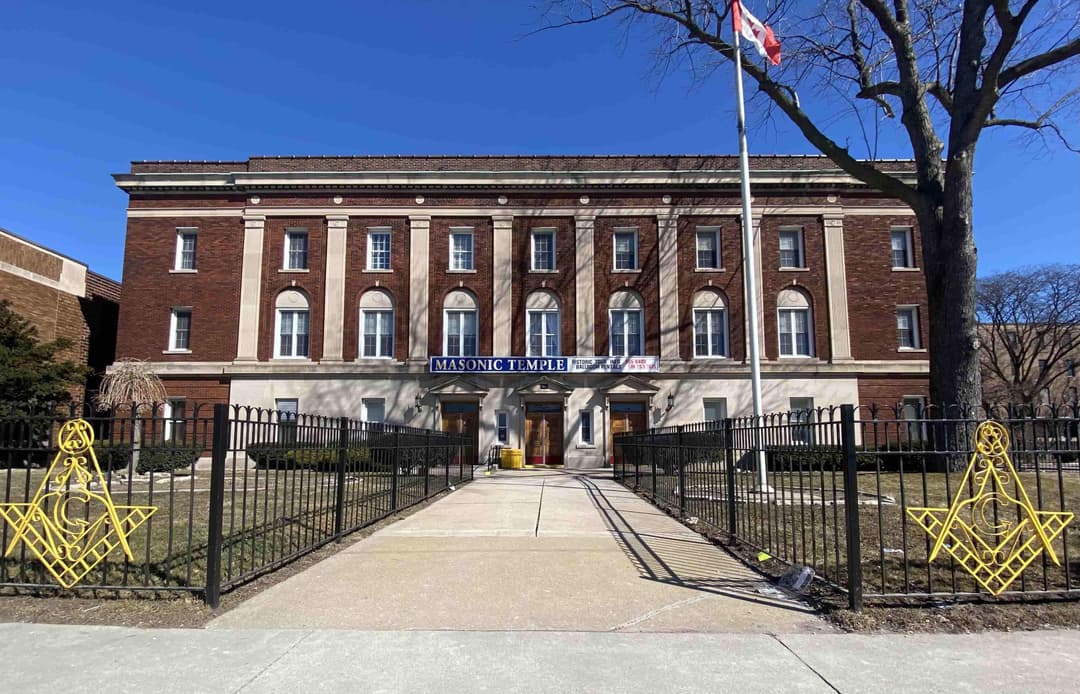 Regular Meeting of Windsor Lodge to be held at the Masonic Temple on the first Friday of each month, except July and August, at 7:30 p.m. sharp.
10 Rules of Respect
By Charles Christian
If you have a problem with me, come to me (privately).
If I have a problem with you, then I will come to you (privately).
If someone has a problem with me and comes to you, send them to me (I will do the same for you).
If someone consistently will not come to me, say "Let's go together" (I will do the same for you).
Be careful how you interpret me - I'd rather do that. On matters that are unclear, do not feel pressured to interpret my feelings or thoughts. It is easy to misinterpret intentions.
I will be careful how I interpret you.
If it is confidential, don't tell. If anyone comes to me in confidence, i won't tell unless:

The person is going to harm themselves
The person is going to physically harm someone else, or
A child has been physically or sexually abused.

I expect the same from you.
I do not read unsigned notes (they will be shredded as soon as they are received).
I do not manipulate; I will not be manipulated; do not let others manipulate you. We leave conviction to the conscience (who does it much better than you or I).
When in doubt, just say it. The only bad questions are the ones not asked.
Freemason Quotes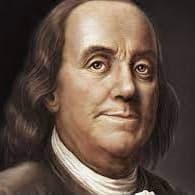 Ben Franklin
Masonic labor is purely a labor of love. He who seeks to draw Masonic wages in gold and silver will be disappointed. The wages of a Mason are in the dealings with one another; sympathy begets sympathy, kindness begets kindness, helpfulness begets helpfulness, and these are the wages of a Mason.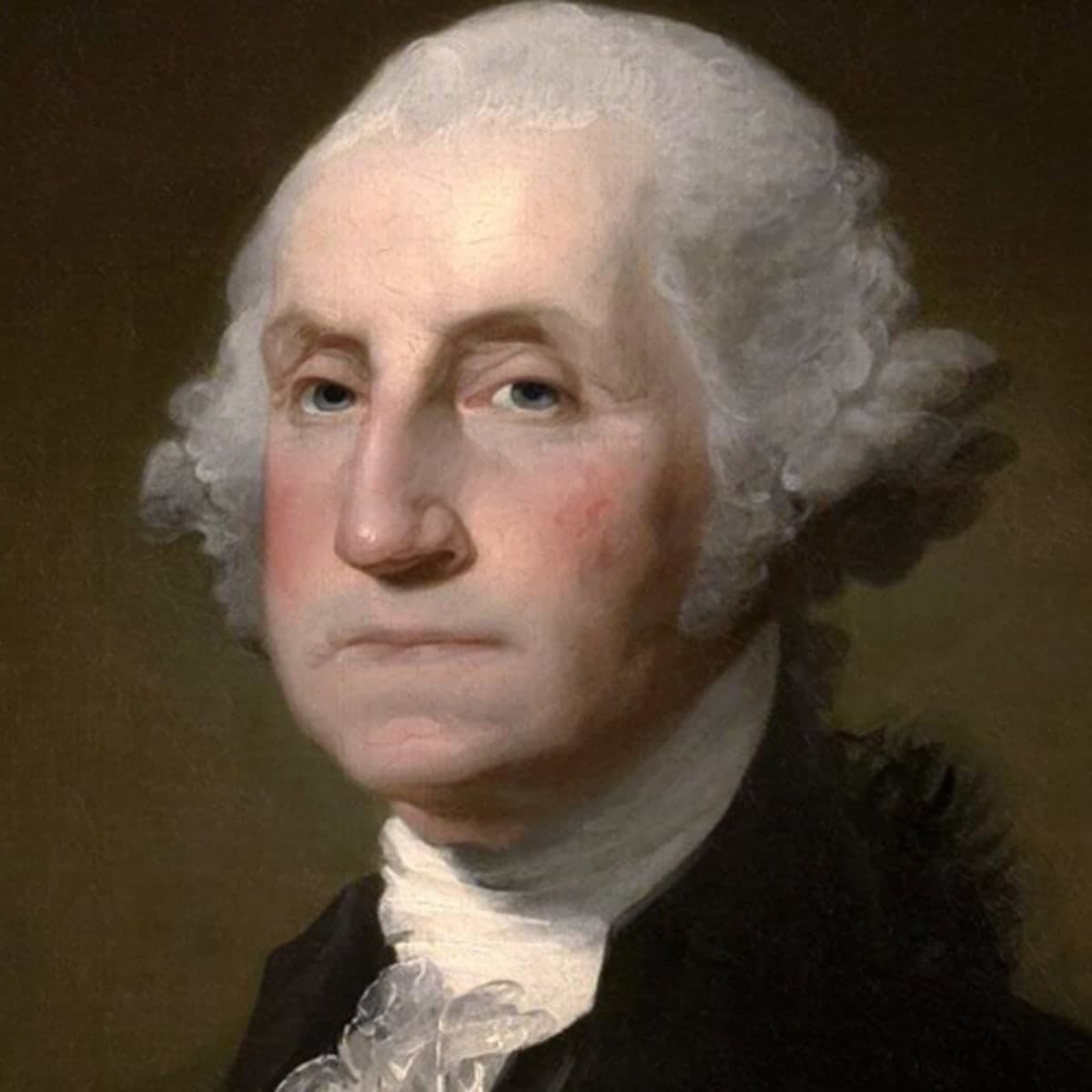 George Washington
I hope I shall always possess firmness and virtue to maintain what I consider the most enviable of all title, the character of an honest man.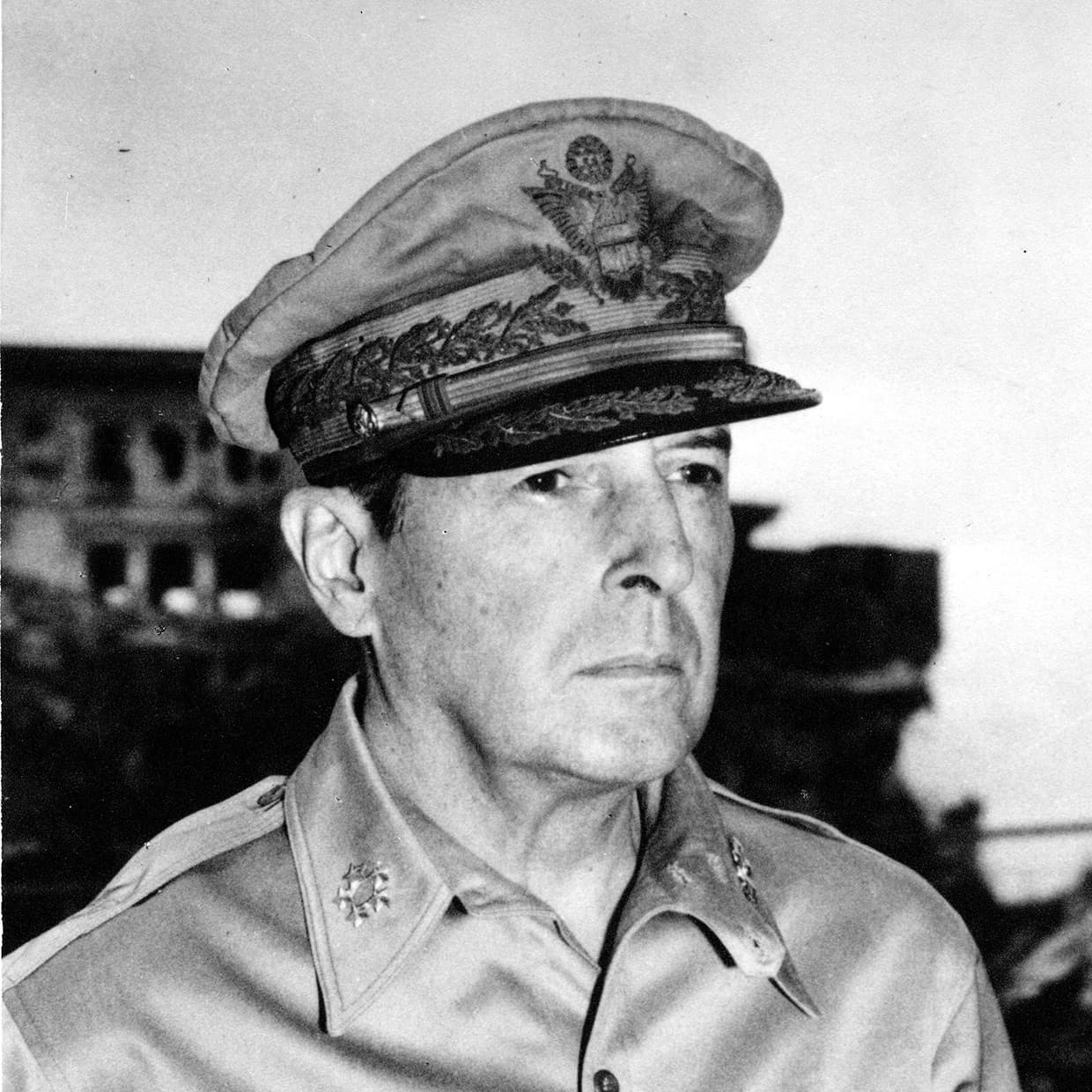 Douglas MacArthur
Freemasonry embraces the highest moral laws and will bear the test of any system of ethics or philosophy ever promulgated for the uplift of man.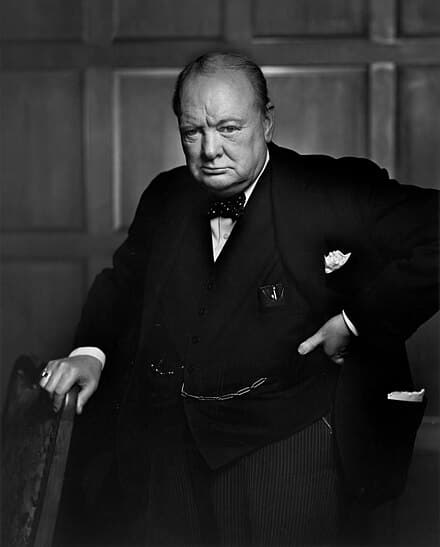 Winston Churchill
A pessimist sees the difficulty in every opportunity, an optimist sees the opportunity in every difficulty.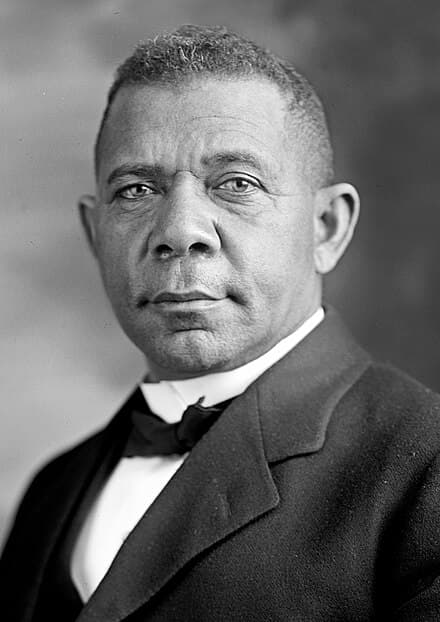 Booker T. Washington
No man, who continues to add something to the material, intellectual and moral well-being of the place in which he lives, is left long without proper reward.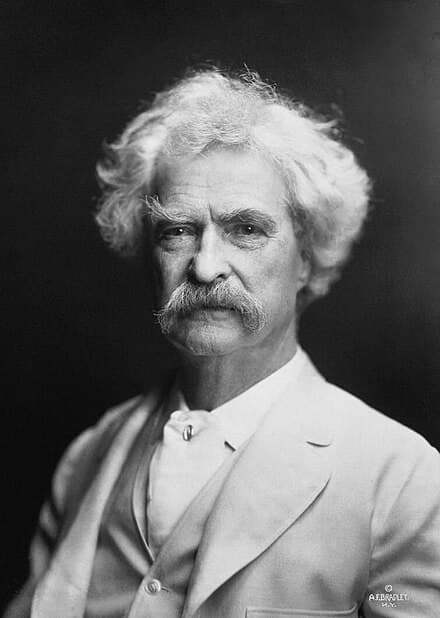 Mark Twain
Always do right. This will gratify some people, and astonish the rest.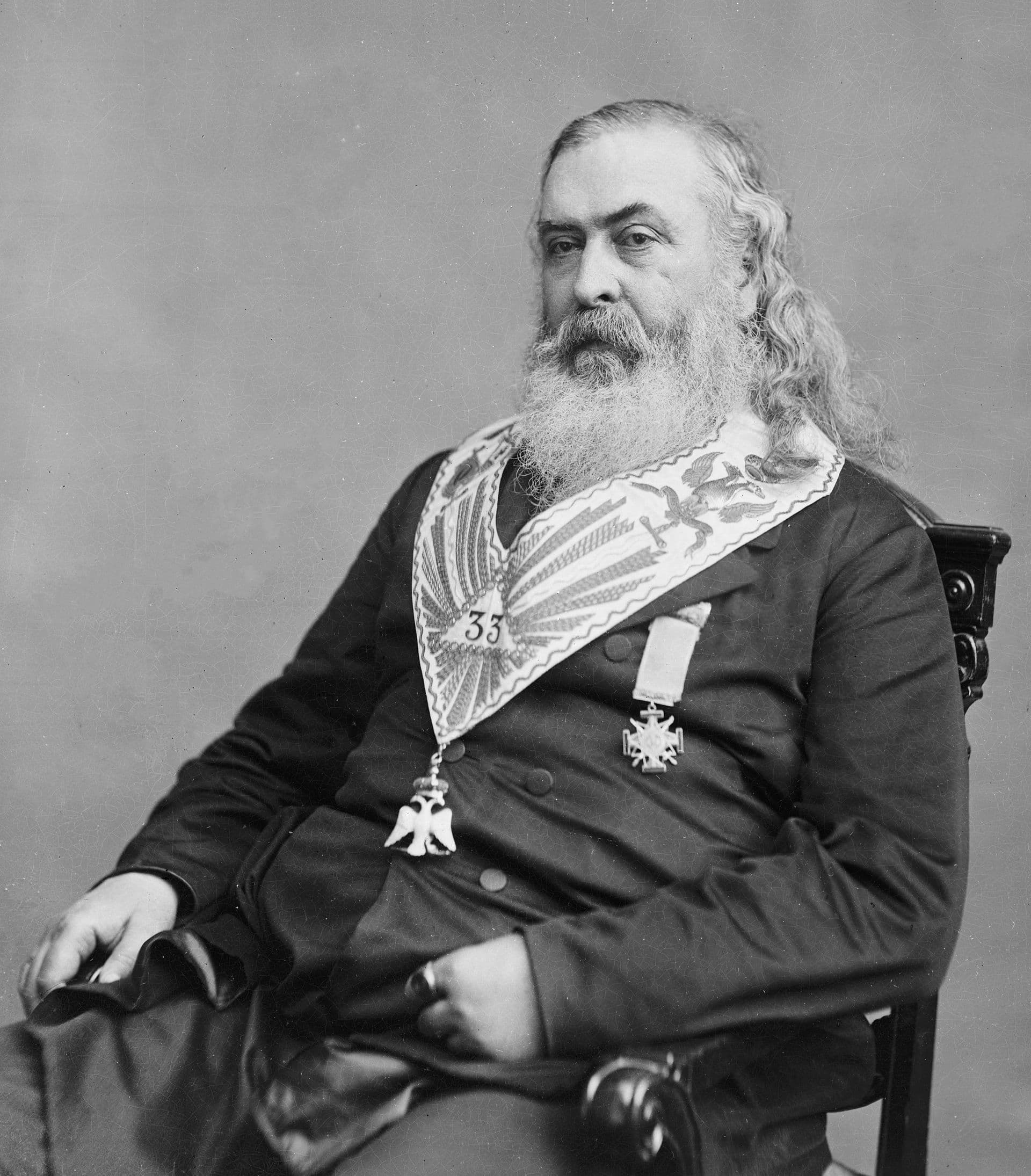 Albert Pike
What we have done for ourselves dies with us; what we have done for others and the world remains and is immortal.